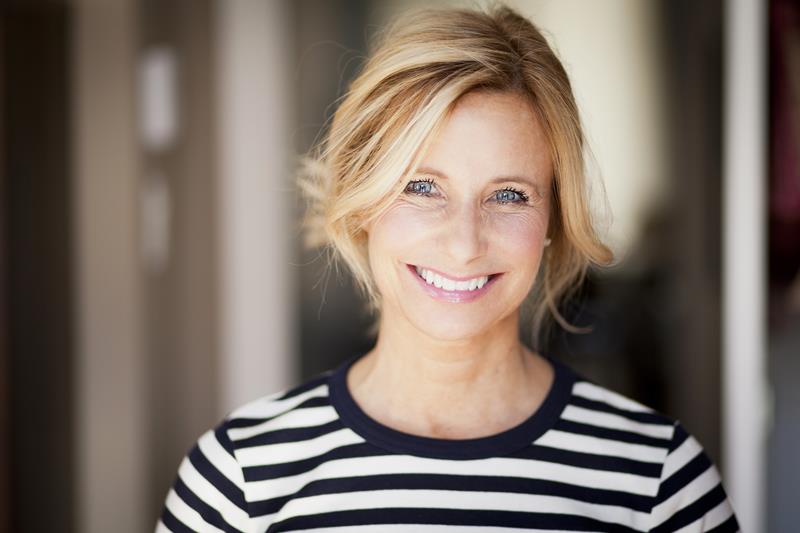 Thinning Eyelashes
Age, genetics, medications, and rubbing your eyes will cause this.
Tired Eyes and Dark Circles
Age, genetics, poor sleep, dehydration, sun damage, and seasonal allergies are some of the reasons that cause it.
Droopy Eyelids
As you get older, the muscles that hold your eyelid up get weaker. Long term eye rubbing and contact lens use are risk factors also. Diseases like Myasthenia Gravis, Horner's Syndrome or nerve issues are rare causes but need to be ruled out.
Sagging Neck / Jawline
As you get older, the fat under the skin can atrophy and sag down. Along with loose skin constantly fighting gravity, you will develop a sagging jawline and neck. Dehydration, sun damage, prolonged screen time are some of the causes besides aging.
Eyelash Growth Serum
Clinically Proven
73% increase in lash thickness after 4 weeks
45% increase in new lashes within 2 months
PROS

Notice Results in 2 weeks
No side effects like Latisse
Can be used on eyebrows
Great for sensitive eyes

CONS

Requires continued treatment for best results
NeutralEyes Cream
Clinically Proven to reduce dark circles, puffiness, and wrinkles around the eye
PROS

No procedures needed
Compliments after procedures
Provide nutrients for eyelid skin

CONS

Requires continued treatment for best results
Upneeq Eye Drops
Raises your eyelids for 8 hours
PROS

Easy to use once a day eyedrop
Lasts 8 hours

CONS

Requires continued treatment for best results
Neck & Jaw Cream
Specifically for neck and decollete
Intense hydration to help sagging skin
Skin looks more lifted and contoured
79% decrease in length of deep wrinkles
43% decrease in depth of wrinkles
PROS

Notice results after 4 weeks
Provides tightening effect
Compliments after procedures
Hydrates the skin

CONS

Requires continued treatment for best results
Prices
| | |
| --- | --- |
| Treatment | Price |
| Eyelash Serum | $110, $100 monthly |
| NeutralEyes | $110, $100 monthly |
| Upneek | $150 - 1 month, $400 - 3 months |
| Neck / Jaw Cream | $110, $100 monthly |