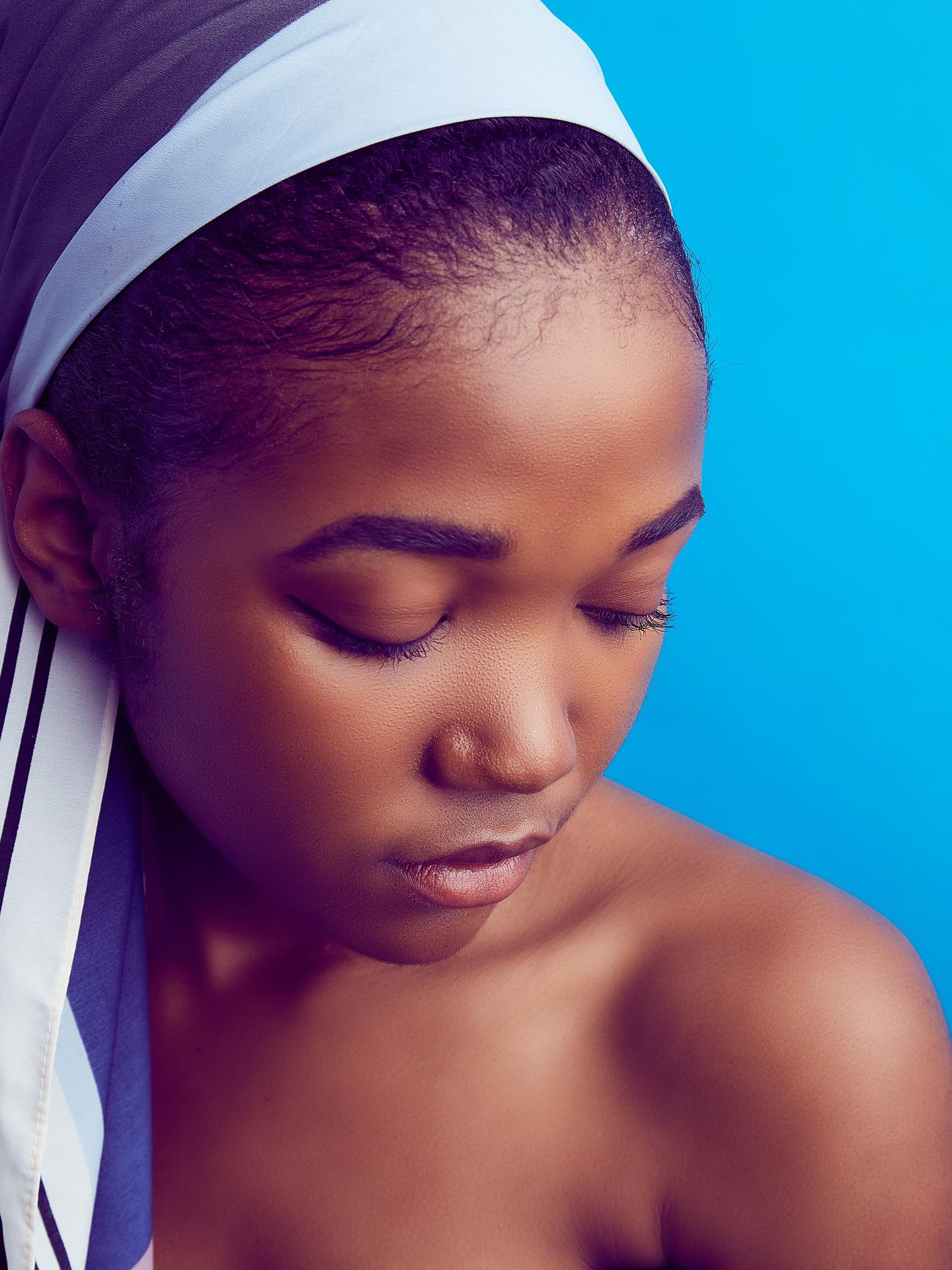 Morpheus8
What is Morpheus 8?
It is both a microneedling and radiofrequency procedure done in the office. It stimulates collagen production (something we lose as we age), and heats the tissue to help with skin tightening and contraction. It does not require any incisions to the skin. The skin will look more youthful, smoother, and tighter. The best results occur when doing three treatments within a span of 6 months.
What will it Treat?
It can treat wrinkles, acne scars, and loose skin of the face and neck to make the skin look and feel healthier and tighter.
Who is a candidate for this treatment?
Anyone who is relatively healthy, not recently tanned, and without any recent skin infections.
What can I expect when getting the treatment?
You will get numbing cream placed over the skin and as well as nitrous oxide if needed. The treatment will take about 30 minutes while you lie down and listen to some music. After treatment, once you feel well, you can go home.
What is the aftercare?
Dr. Kuriachan and his staff will provide a skin care regimen to use. Depending on how your skin reacts, it can be red for a few days to a week.
Any side effects or risks?
Some risks include excessive skin redness and/or swelling, burning of the skin, scarring, and infection - but although all these are possible, they are very rare.
What do you charge for Morpheus8?
Entire Face and Neck 1 Treatment: $1250 | 3 Treatments: $3190
Upper Face (including eyes): 1 treatment: $350 | 3 Treatments: $890
Middle Face (Cheek Area): 1 Treatment: $350 | 3 Treatments: $890
Lower Face (Jaw/Jowl Area): 1 Treatment $350 | 3 Treatments: $890
Neck: 1 Treatment: $450 | 3 Treatments $1190
Treatment price will be lower if combined with other treatments.