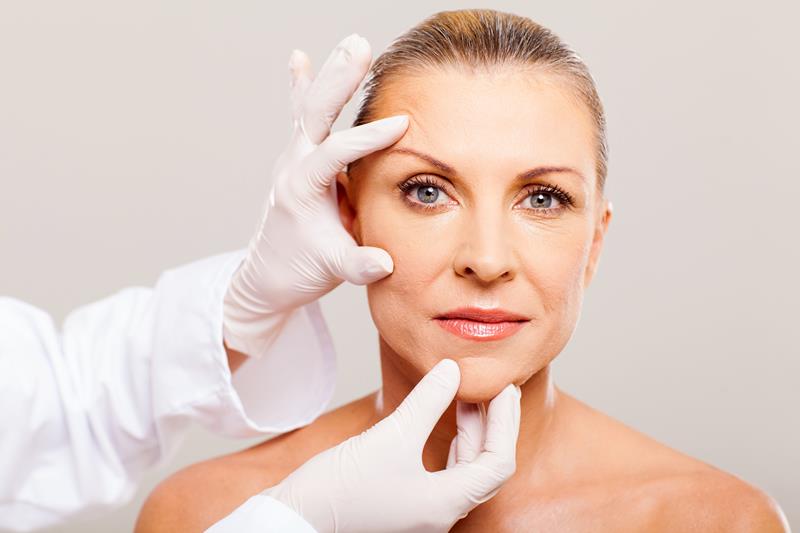 What is the Morpheus 8 Procedure?
In Office procedure
Addresses problems with wrinkles, laxity, skin scarring and texture
Stimulates collagen production (something we lose as we age)
Heats the tissue to create skin tightening and contraction
The #1 most requested radiofrequency procedure by patients
How Can Morpheus 8 Help?
It will improve skin texture
It can help with deep wrinkles and loose skin
It is great for scarring due to acne
It can create a younger & healthier look
Why Should You Choose It?
It creates a good foundation of skin health
The settings are changed to tailor to YOUR specific needs
It is customizable and repeatable so we can try to get YOUR desired result
Pricing
Full face and neck - $900 per treatment
Under eyes - $400 per treatment
Midface / Jawline - $400 per treatment
Neck - $400 per treatment
Pros
In office procedure
Minimal to no pain
Improves the quality of your skin for long term health / appearance
Cons
Multiple treatments needed for best effect
Biggest improvement noted after 4 months